We know what an important event a wedding is in everyone's life, so we invite you to spend your holiday at the Nikki restaurant. All you need to take care of is to call us, and we will take care of the rest, because we have:
two large banquet halls;
Italian, Ukrainian and Georgian cuisines;
free parking;
Entertainment area with dance floor and stage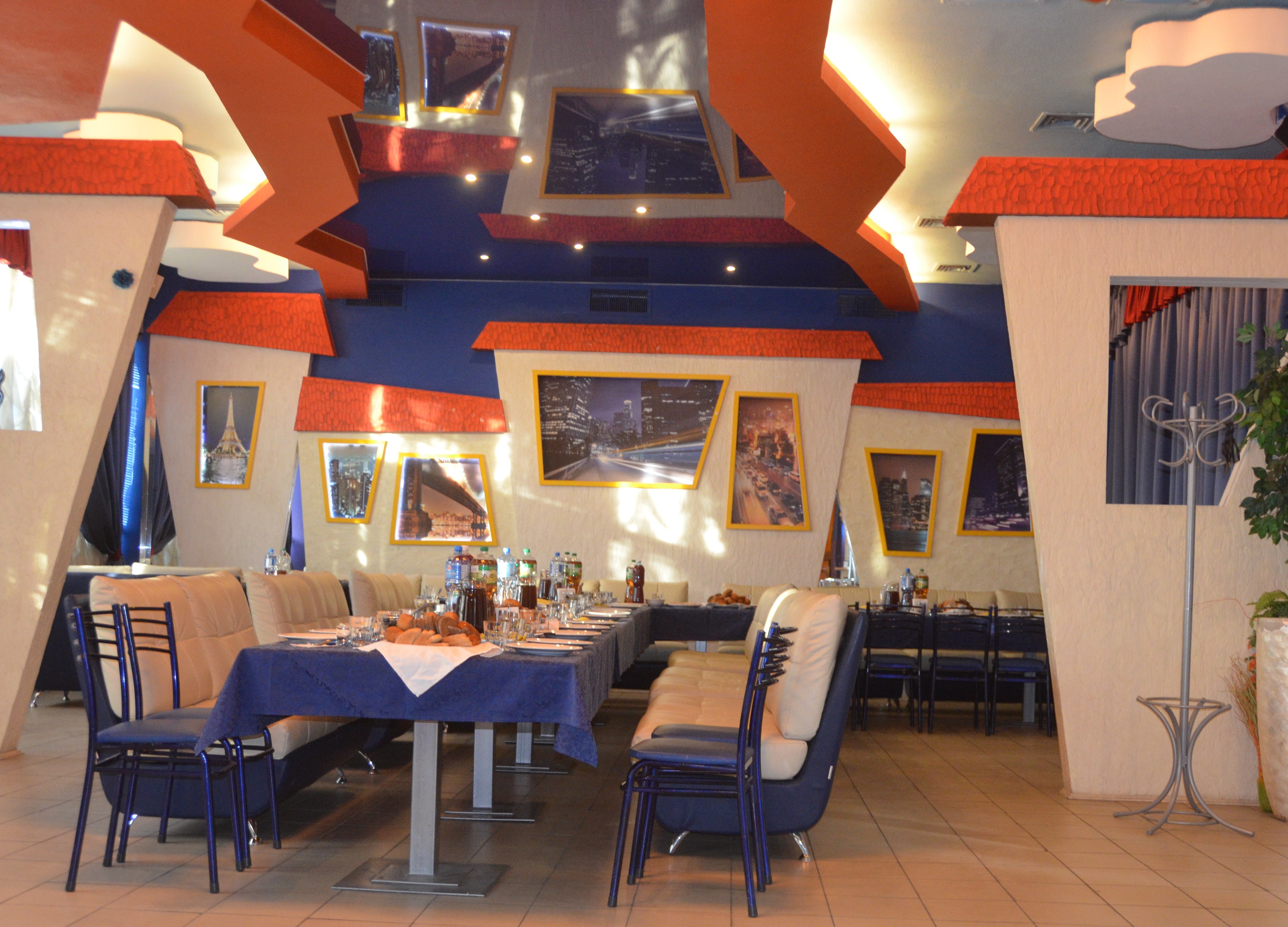 Everything from dishes to lighting, you can choose yourself, and our administrators will help bring it to life. We also have ready-made wedding menus if you don't know what to choose. Therefore, if you were looking for a banquet wedding hall, you have already found it.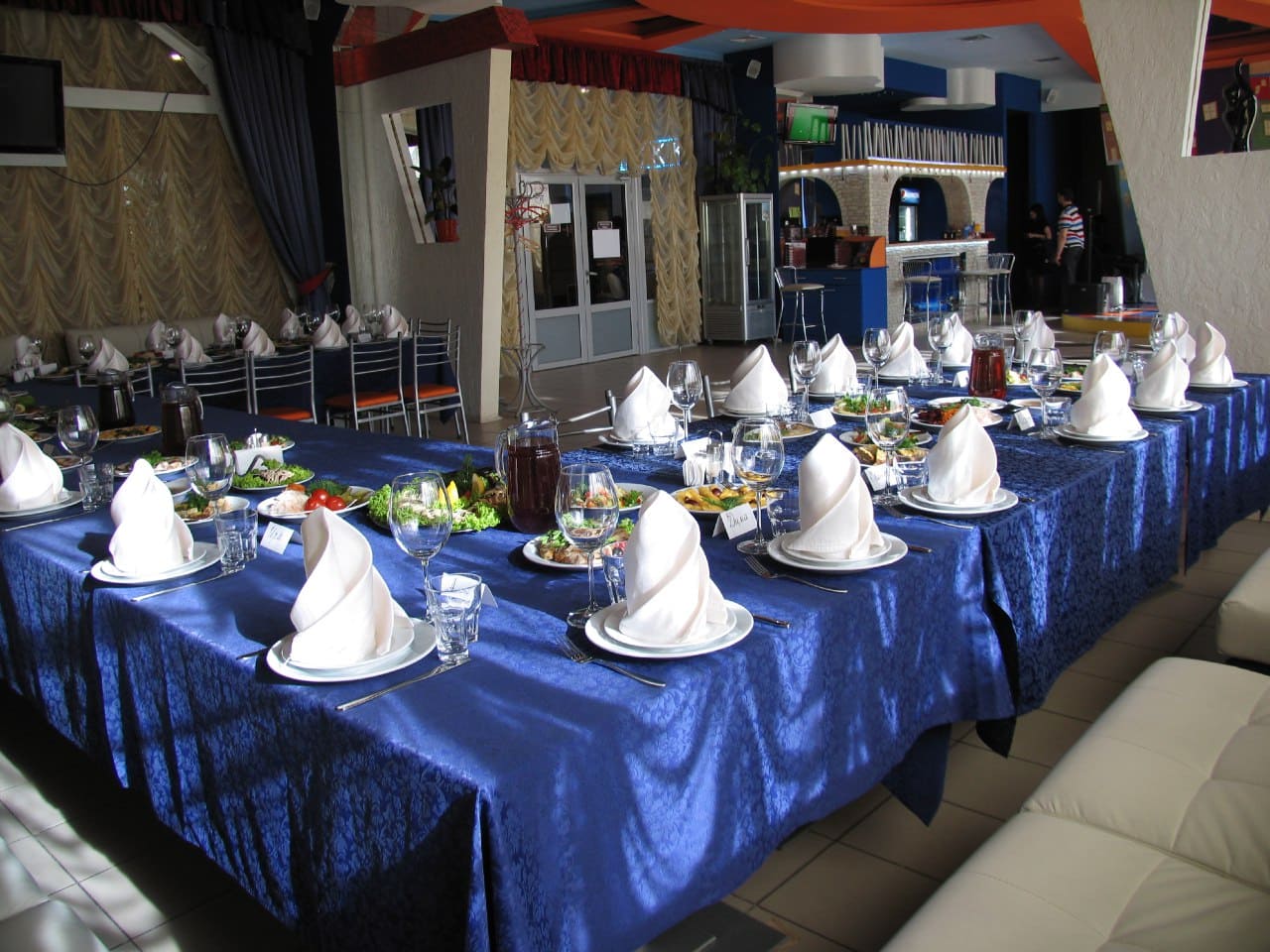 You don't have to worry that you will leave all the funds for your honeymoon in our banquet hall for a wedding, because our advantage is very affordable prices combined with delicious, like homemade food. A convenient location on Obolon will be an advantage for the guests of your holiday.
Need help?
Order a call and our operator will contact you shortly to provide a consultation.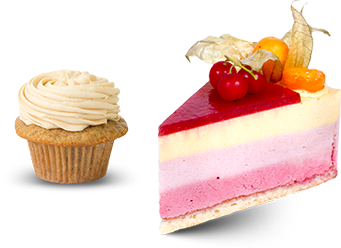 You have a choice of two banquet halls:
Large hall – can accommodate 60 guests (modern style interior, large stage, comfortable chairs and sofas);
Small hall – can accommodate 30 guests (original design of walls and lamps, banquet chairs with covers);
The advantage of our restaurant is the ability to combine two halls and create a spacious room for 100 guests. To do this, doors and partitions are removed, additional chairs and tables are placed if necessary.
Additional services for your wedding
You can book your wedding celebration in just a few steps:
contact the administrator of the institution and find out if the hall is free;
discuss all conditions;
make an order – specify the name of the event and the number of seats.