Banquet menu includes:
cold and hot snacks;
original and classic salads;
grill menu;
main dishes;
exclusive sauces and drinks;
delicious side dishes.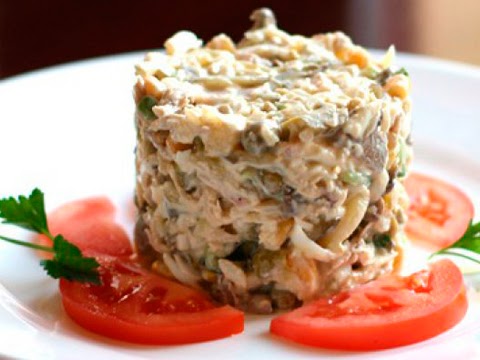 We offer the most popular salads, as well as salads made from unusual ingredients. For example, "German warm" with jacket potatoes, "Caesar" salad with cherry tomatoes, "Beijing" – with pieces of pork, "Hawaiian" – with chicken fillet and pineapples.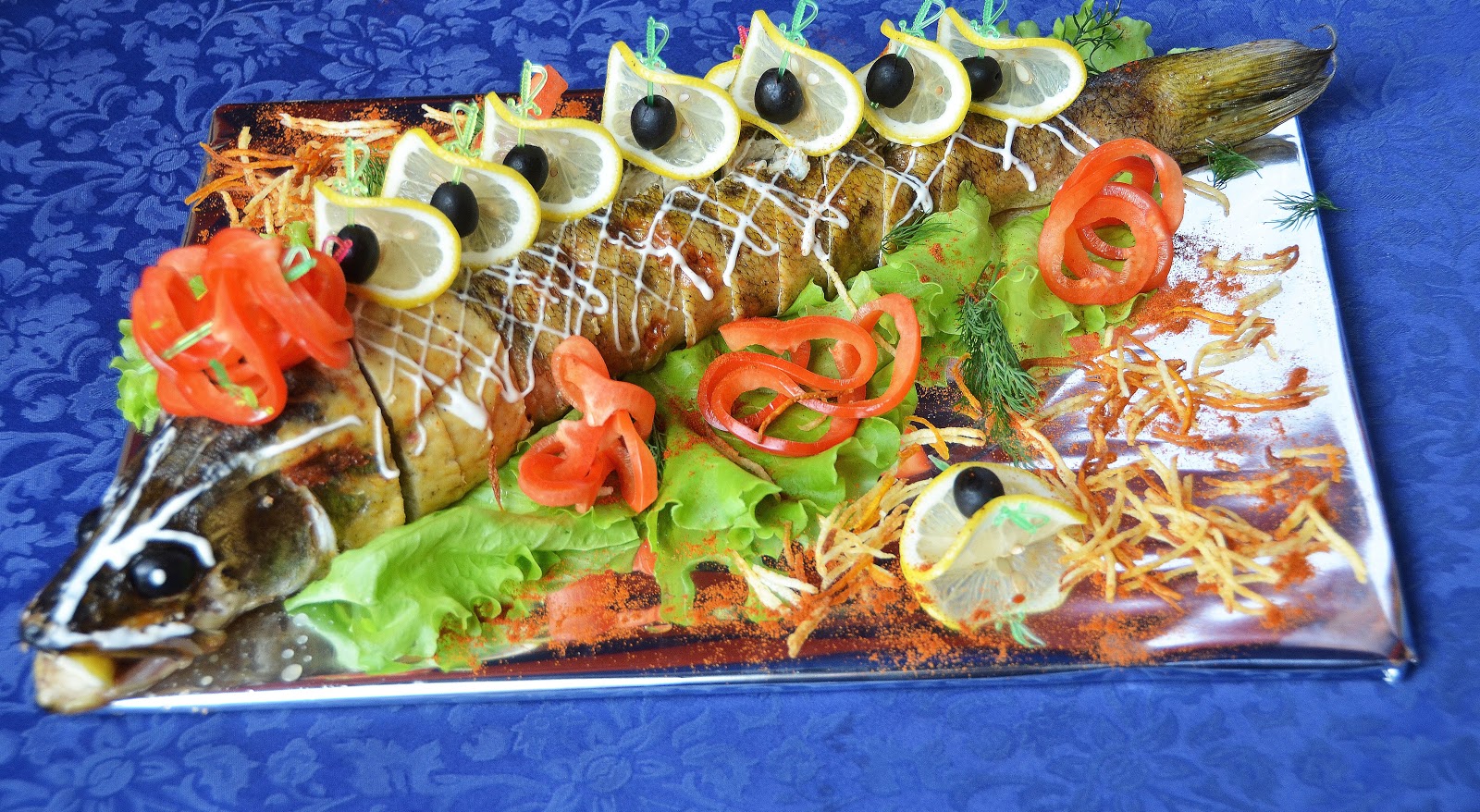 As cold appetizers, the restaurant offers jellied tongue, meat, fish and cheese platter. Chicken stuffed with pancakes and a liver cake look festive and original on the table. Few people refuse our pickles and eggplant roll, but stuffed pike is deservedly considered the most popular dish in this category. Delicate filling goes well with sauces, mustard and horseradish.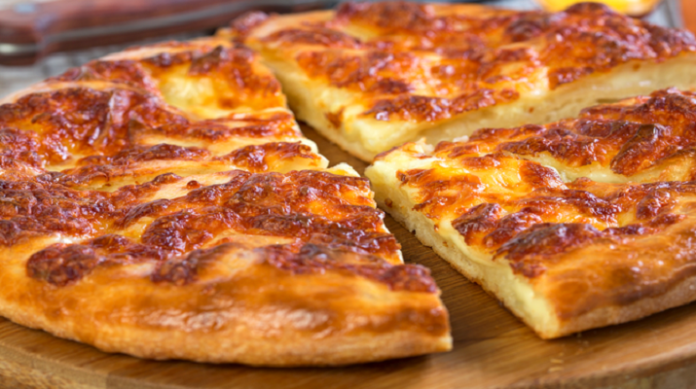 The grill menu allows you to enjoy an abundance of meat dishes. We offer assorted meats, vegetables and a rich selection of sauces.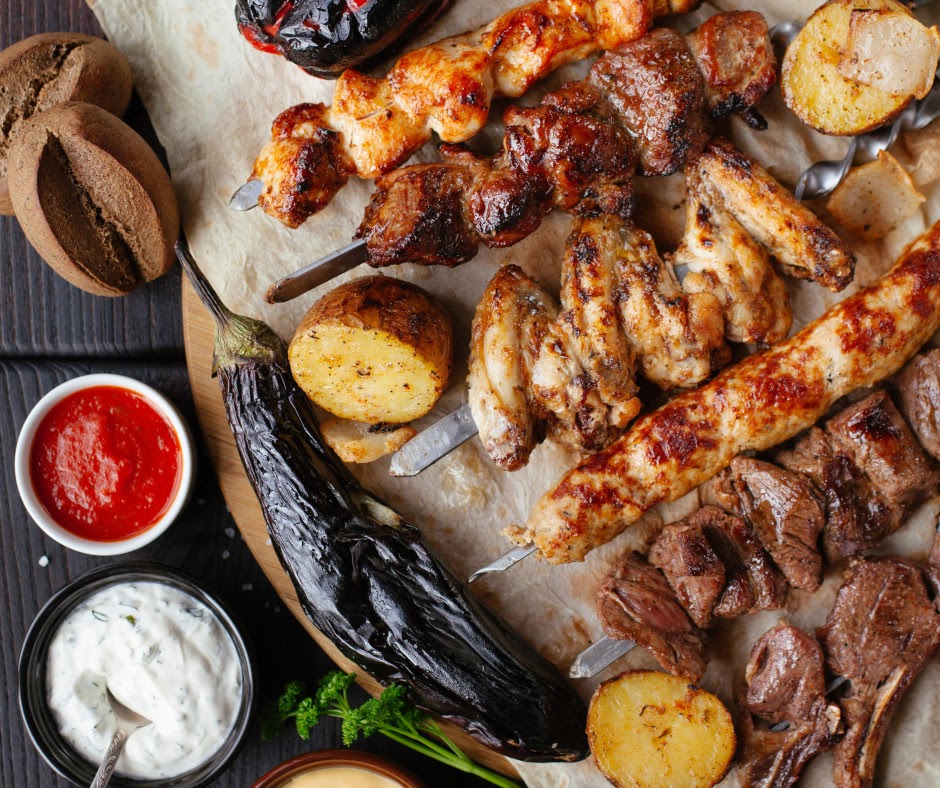 Hot appetizers are pancakes with julienne, potato pancakes with sour cream, fried fish, french fries with garlic sauce, cheese sticks and khachapuri.
You can choose from chicken kebab or pork neck kebab (fish lovers will prefer salmon kebab), as well as various steak options and grilled vegetables.
Banquet Menu