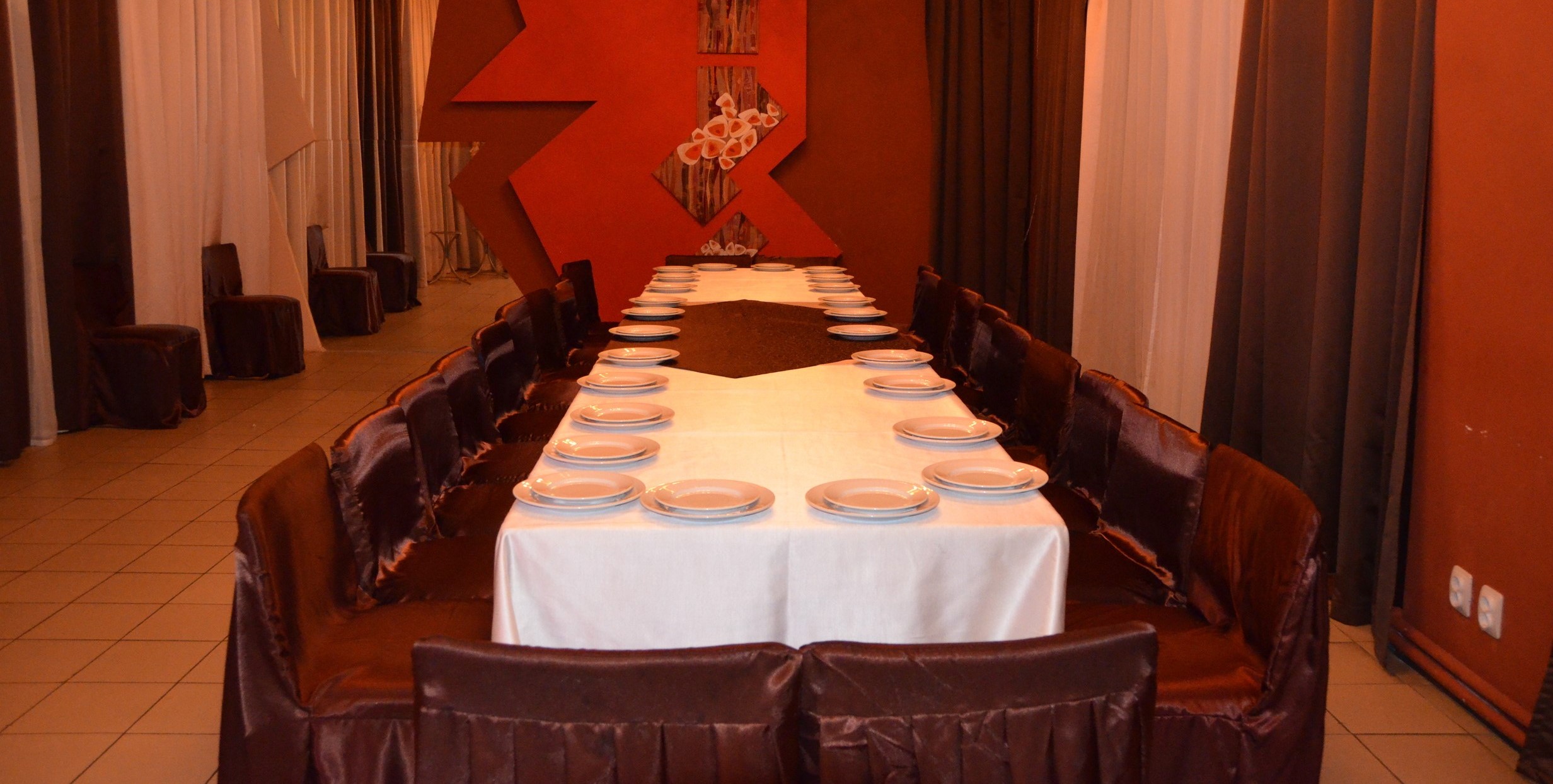 from 140 UAH/person
It is our tradition to commemorate the deceased with a modest meal. It is easier to say a prayer for the dead in the circle of friends and relatives at a table set in memory of the deceased. We offer several menu options with different prices.
The pleasant atmosphere in the cafe and comfortable furniture will allow bereaved people to recuperate and take a break from the mournful farewell ceremony. In addition to traditional dishes that are ordered at wakes, we offer herbal teas that have a beneficial effect on the human nervous system, they calm and relax after stress.
It is difficult for relatives who have lost a loved one to make any decisions and organize a funeral dinner.
We will take care of everything:
buy groceries;
let's prepare hot meals and cold appetizers;
setting the table;
Let's set up a portrait of the deceased, light candles.
We hold funeral dinners for any number of people – from 10 to 100 people. The funeral dinner is served in a separate room, where there are no other clients.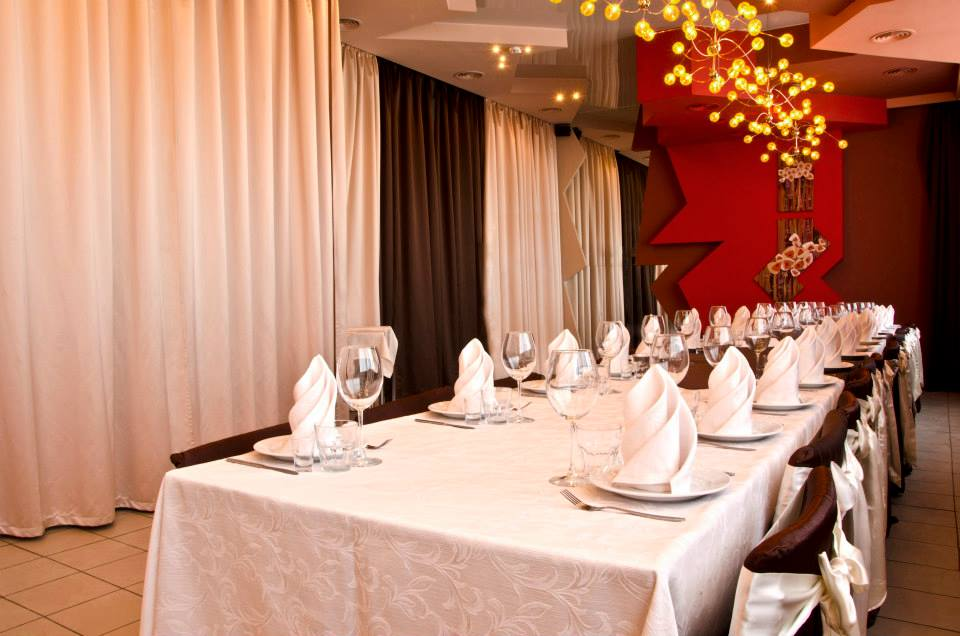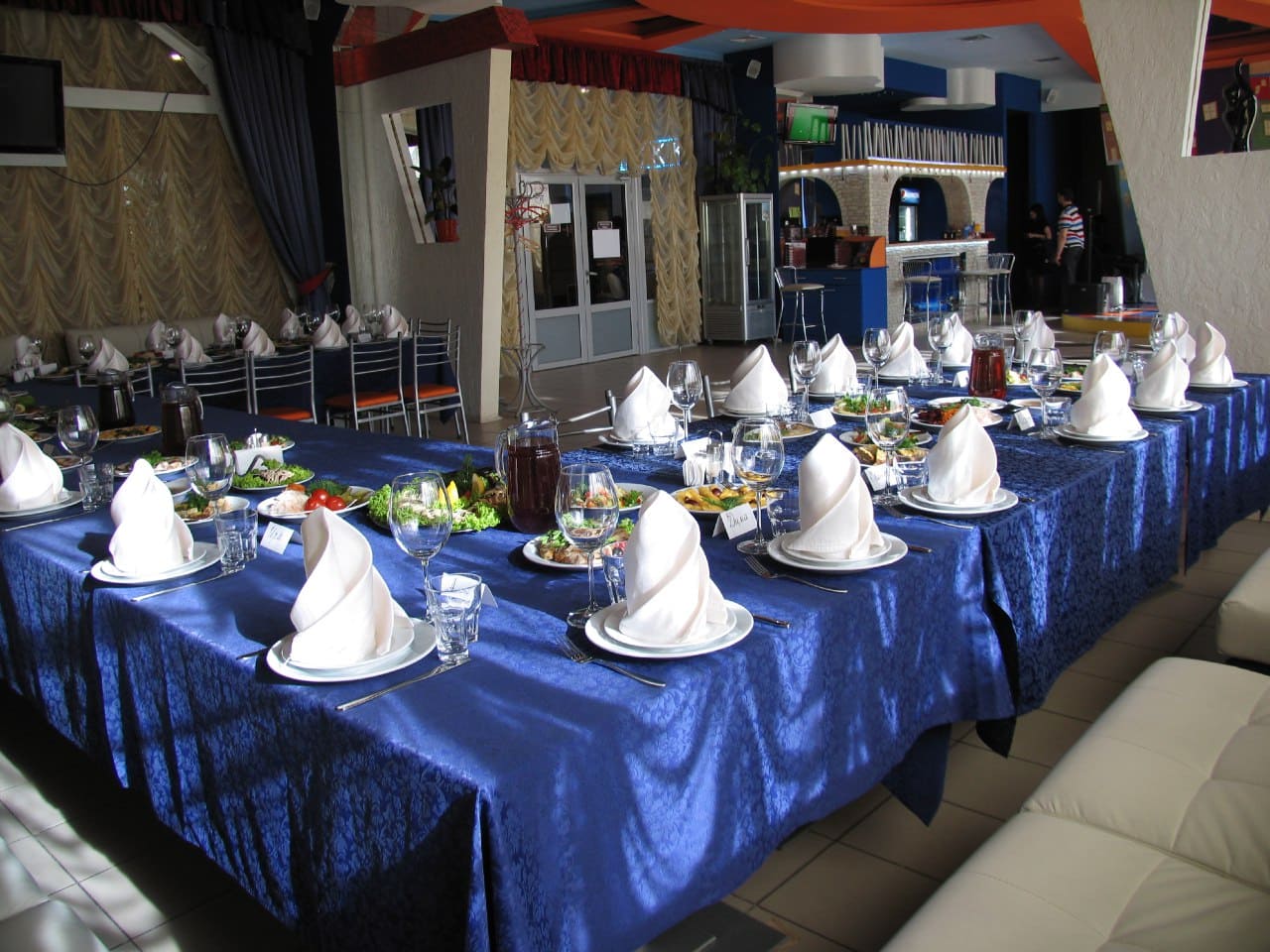 Benefits of funeral dinners from Nikki Cafe:
our home-cooked dishes are delicious;
a large selection of dishes for the memorial meal;
modern cozy room;
affordable prices.
Funeral cafe on Avtozavodskaya (Obolon, Vinogradar) – This is a hall made for a wake and a special memorial menu.
Memorial menu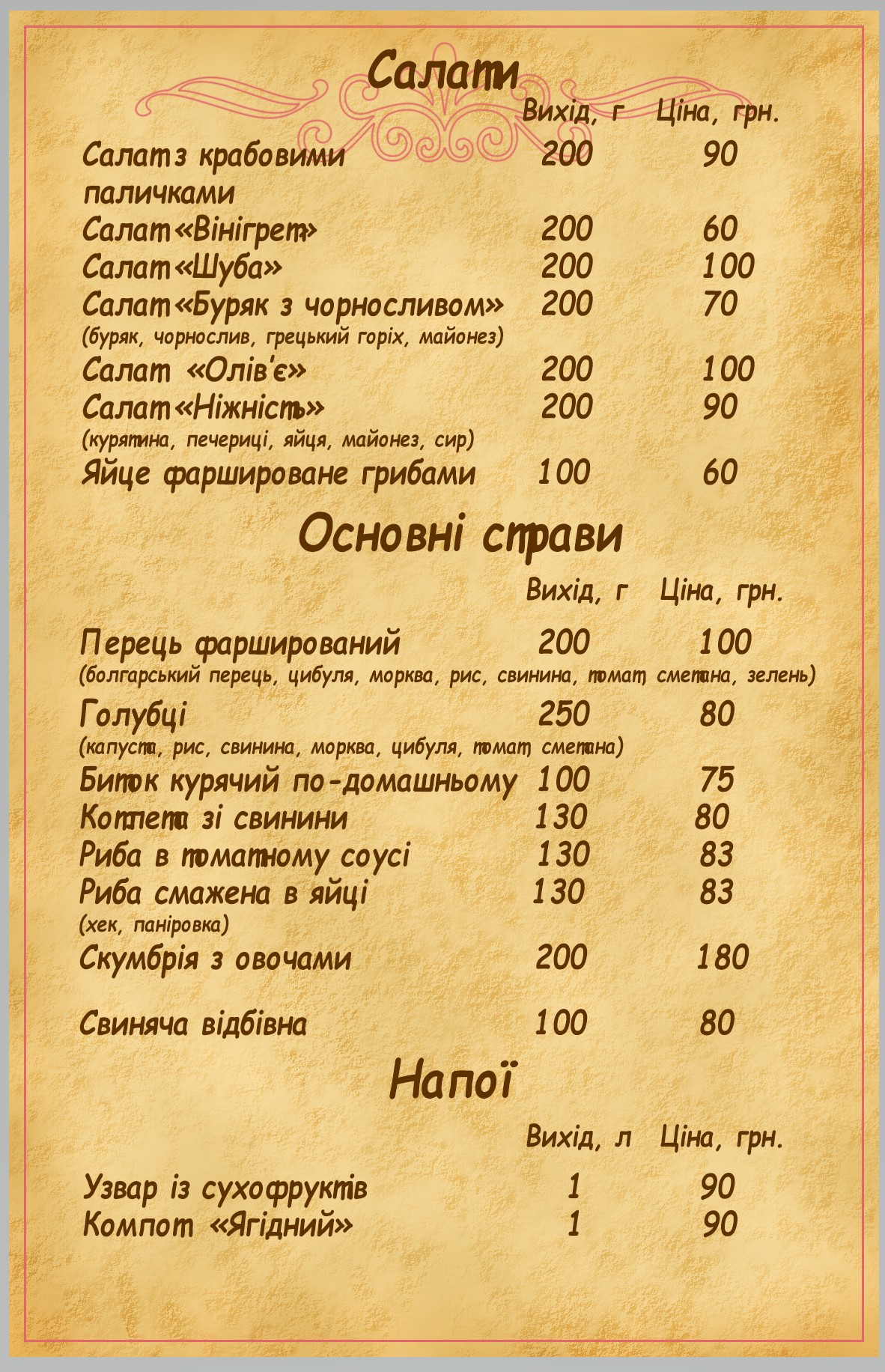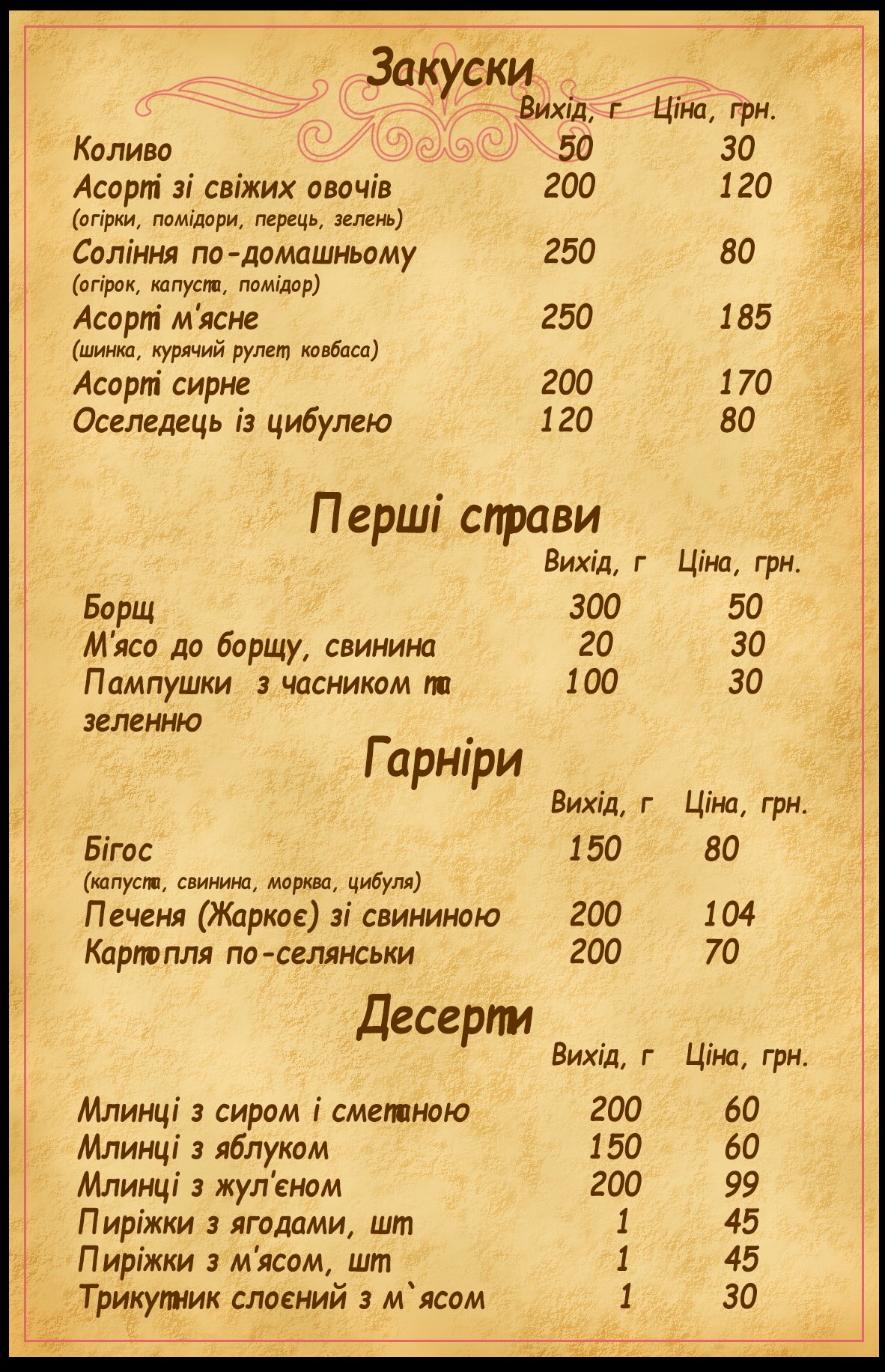 We hold memorial dinners for any number of people – from 10 to 100 people. The cafe-restaurant Nikki has two spacious banquet halls, they are isolated from each other. One hall is designed for 30 people, the other – for 80 people.
For memorial dinners you can order:
small hall for 30 people – if you have 10-30 guests;
large hall – if the number of guests exceeds 30.
A large room can accommodate 80 people comfortably seated on sofas and chairs.
Small ballroom decorated in warm colors. Chairs with elegant covers are installed for visitors. The large hall looks very stylish, its interior is perfectly complemented by white sofas, which are comfortable to sit on.
Frequently Asked Questions About Memorial Dinner
How can I book a funeral dinner at Nikki Cafe?
To order a funeral dinner at the Nikki cafe, you need to call the restaurant administrator at one of the numbers listed on the contacts page.
How many people can the memorial dinner room accommodate?
We will provide a memorial dinner for 10 to 100 people.
How much does the menu cost per person?
Menu cost per person starts from UAH 140.
What funeral service does Nikki Cafe provide?
We will provide food shopping, prepare hot meals and cold snacks, set the table, set up a portrait of the deceased and light candles.