Nikki cafe is perfect for celebrating weddings, birthdays, anniversaries and other events.
Kievans from Obolon and Vynohradar have long known what they will find here:
quality European and national cuisine;
two banquet halls with designer decoration;
small scene with original lighting;
dance floor;
free parking nearby.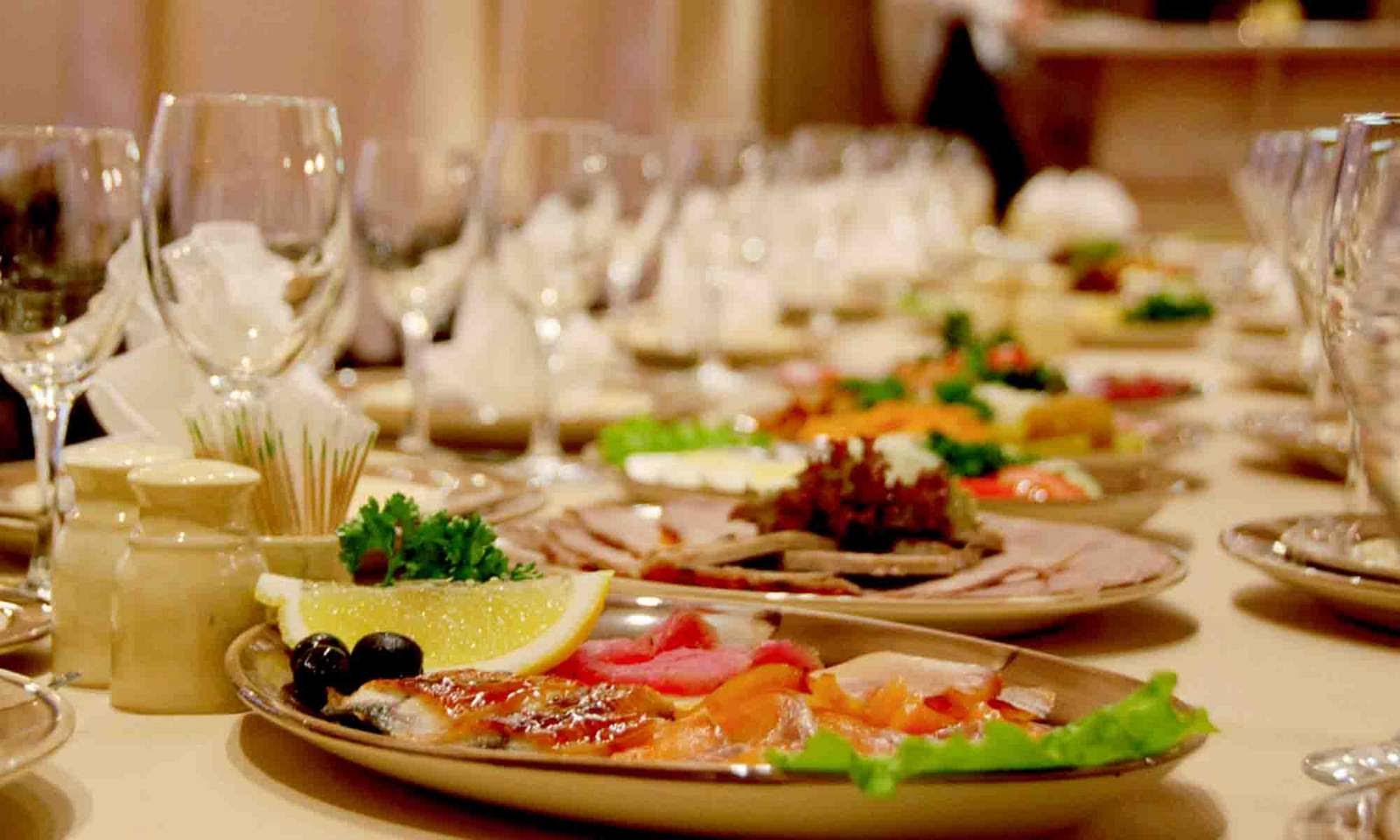 There are several menu options for the banquet. When ordering, you can choose dishes of Ukrainian, French, Mexican and Georgian cuisine. We will help you organize a cozy family holiday for a birthday or other important event. The choice of dishes is up to you: chicken with pineapple, homemade roast, Mexican pork or French meat.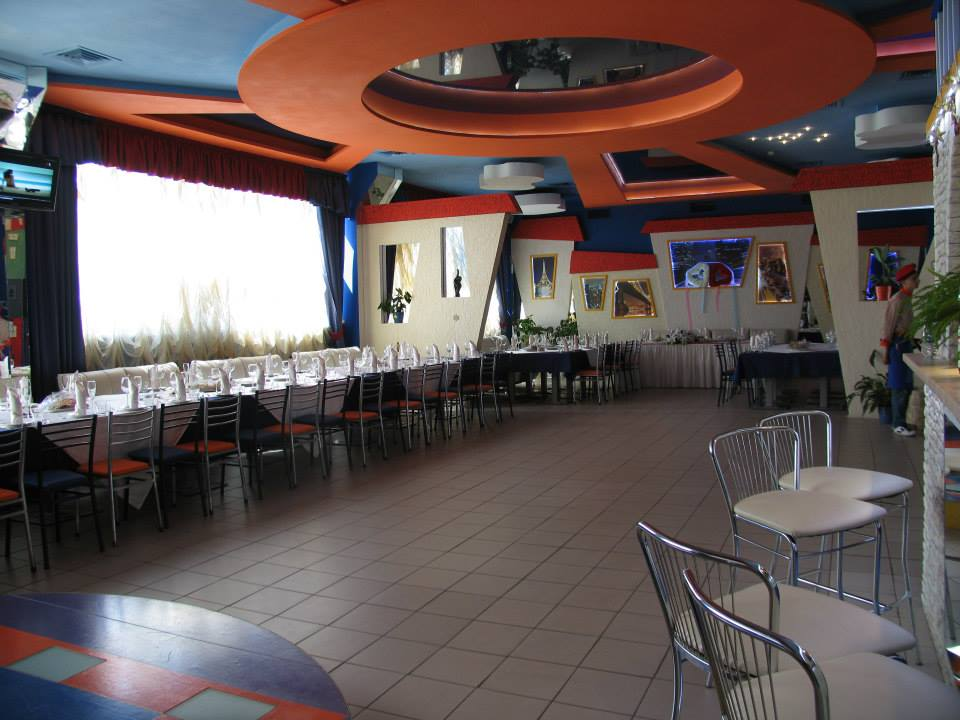 Among all catering establishments in the city of Kyiv, Nikki is a nice respectable restaurant of the middle price segment.
Banquets are ordered by people who appreciate good cuisine and the special atmosphere of the institution. Snow-white tablecloths, exquisite tableware and cutlery will help your guests to feel the high level of our restaurant.
Need help?
Order a call and our operator will contact you as soon as possible to provide a consultation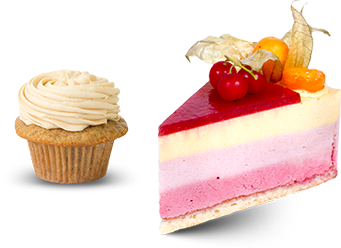 Our clients can choose:
large banquet hall – designed for 60 guests (modern interior, original lighting, stage, equipped with tables, chairs and comfortable white sofas);
small banquet hall – designed for 30 guests (decorated with stylish lamps and contrasting wall decoration, decorated with textiles, tables, chairs with covers);
combined option – combining two rooms into one room. Provides accommodation for 100 guests.
One of the advantages of our restaurant is the ability to combine both halls into a single space. For this, partitions and doors are simply removed. Tables and chairs for the banquet are arranged by agreement with the client.