Easy booking and quick booking of a hall for seminars and other events:
lectures;
workshops;
strategy sessions;
forums;
round tables;
presentations;
club meetings.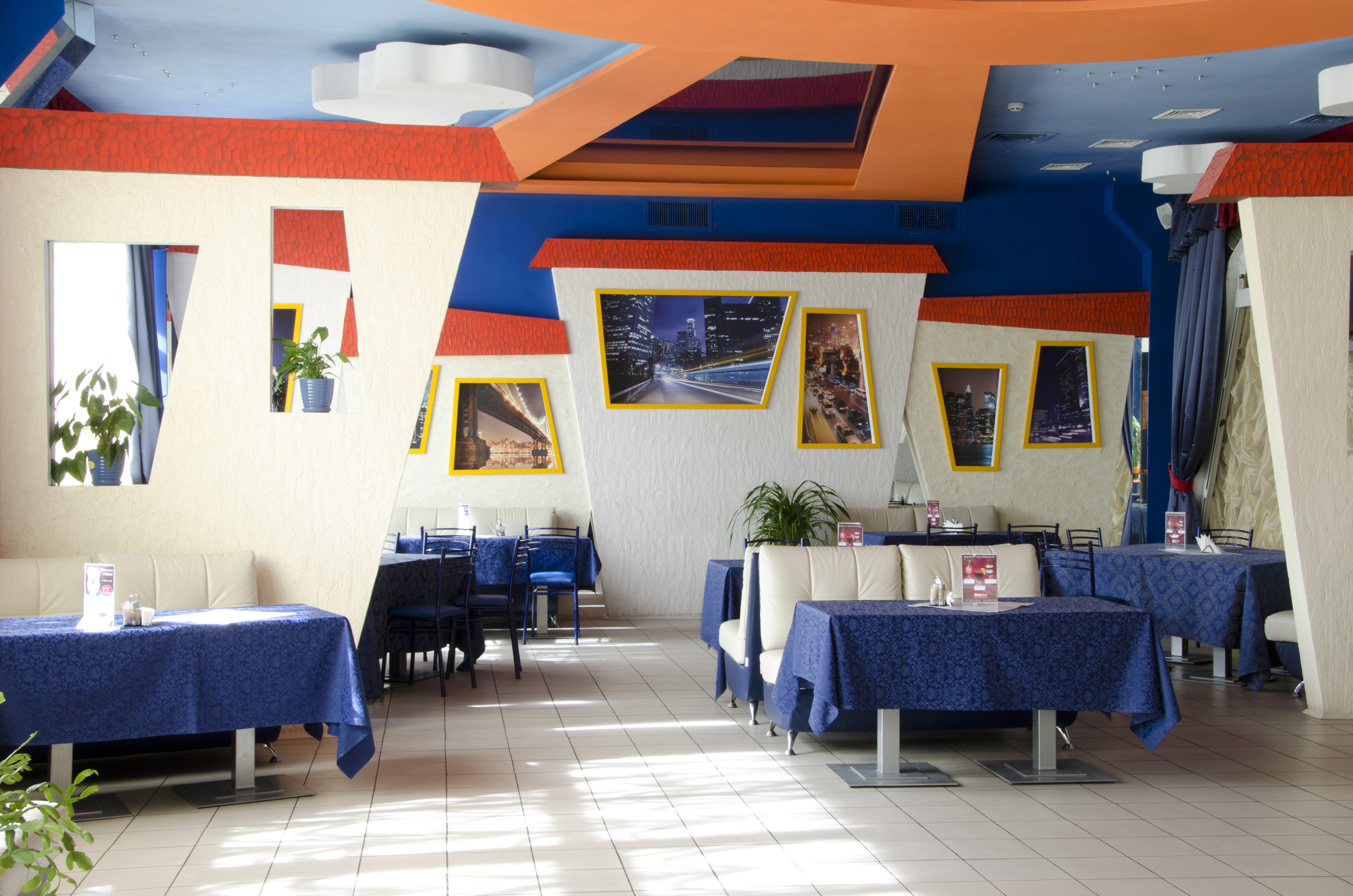 For events with a large number of participants, we provide a large hall. It is decorated in a modern style. Interior in soft colors, mirrored multi-level ceiling and white sofas provide a comfortable atmosphere. If you need a strict business environment, then we use chairs. Sofas are suitable for coffee breaks and work sections. The hall has a powerful lighting system. It allows you to demonstrate any visual aids.
If the number of seminar participants is less than 30 people, then the small hall will suit you. It occupies a large enough area to comfortably accommodate 30 guests. The design of the hall gravitates toward the classics, although the ceiling and lighting are very stylish and modern.
Need help?
Order a call and our operator will contact you shortly to provide a consultation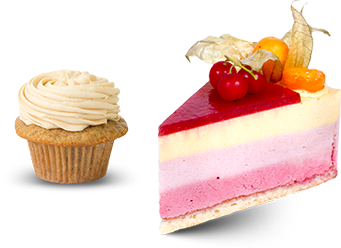 For seminars we provide two halls with a total area of ​​250 sq. m. Arrangement of tables and chairs is made at the request of the client
The large hall is designed for 60 people.
Small hall – 30 people.
Both halls are equipped with sound and video equipment, there is WI FI. It offers customers a whiteboard, multimedia projector, microphone, speakers, remote control. All this is included in the rental price.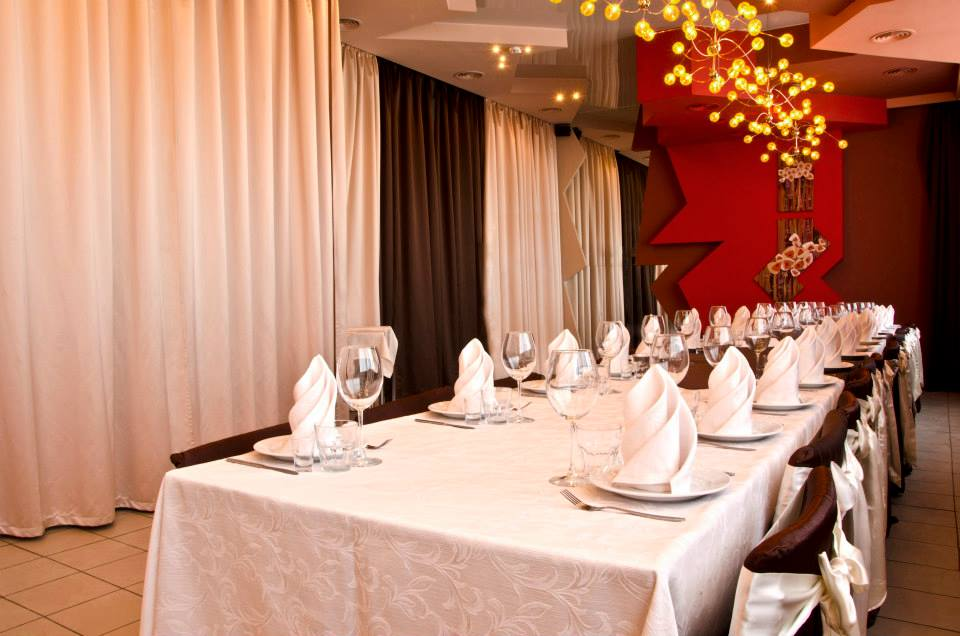 Additionally, you can order:
coffee breaks in between;
printer and paper;
organizing lunches.
Small Hall – 150 UAH/hour
Great Hall – UAH 250/hour
(subject to at least 4 hours rental)
To place an order, you need:
contact the administrator of the institution and find out if the hall is free;
specify all conditions;
make an order – specify the name of the event and the number of seats.