Cafe-Restaurant Nikki provides catering services. The organization of off-site banquets in Kyiv at competitive prices has become fashionable and in demand. Today in the capital, in a matter of minutes, you can order a buffet, banquet, bar catering, colorful gastro-animation, traditional snack delivery, candy bar, and so on.
accept order;
we select the menu taking into account the wishes of the customer;
we calculate the number of dishes and servings, the output in grams per person, so that no one is left
hungry;
preparing the ordered dishes and preparing them for serving;
we deliver the order to the venue of the banquet on the road;
Perform comprehensive maintenance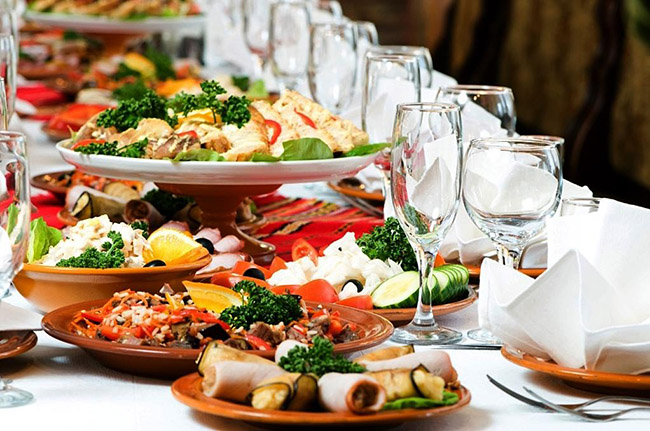 You can order off-site banquets in Kyiv on a turnkey basis with vegetarian dishes, Mediterranean cuisine or national traditions.
Need help?
Order a call and our operator will contact you as soon as possible to provide a consultation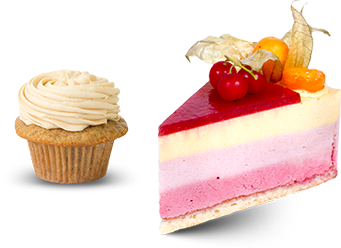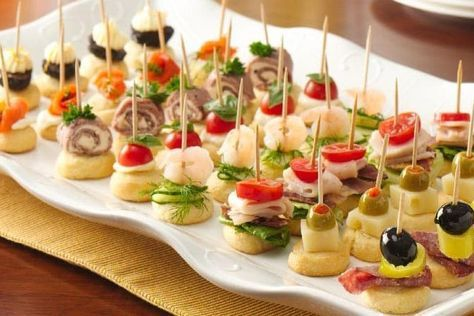 Our profile: offsite catering – banquets and receptions:
anniversary;
for a wedding;
company birthday;
other corporate events.
Our main advantage is that you can bring wine, vodka, cognac, champagne and other alcoholic drinks with you when organizing off-site banquets! We do not have a mandatory purchase of alcohol for the specified amount.