We are Nikki Cafe, we want to invite you to celebrate your most important events, and the wedding itself, birthdays, anniversaries, only with us.
We have something to offer you and something to surprise you, because here you will find:
Ukrainian and European cuisine;
free parking area;
two large banquet halls;
dance floor;
stage with lighting equipment.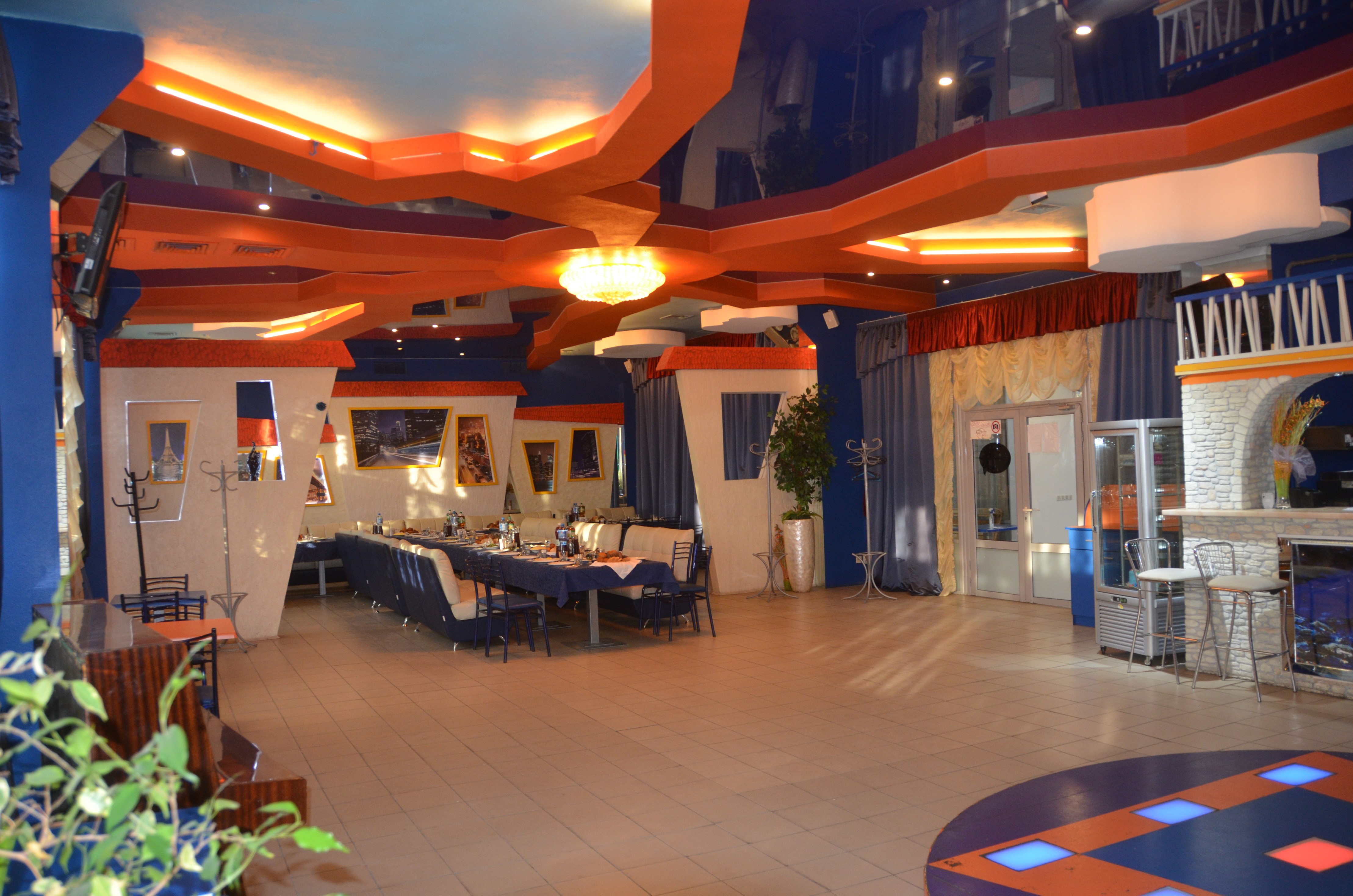 Our establishment can offer you dishes of Ukrainian, French, Mexican and Georgian cuisine. As we specialize in wedding celebrations, our experts can help you create a menu that is just right for your wedding. The last vote is always yours, and our wedding cafe will do everything in the best possible way.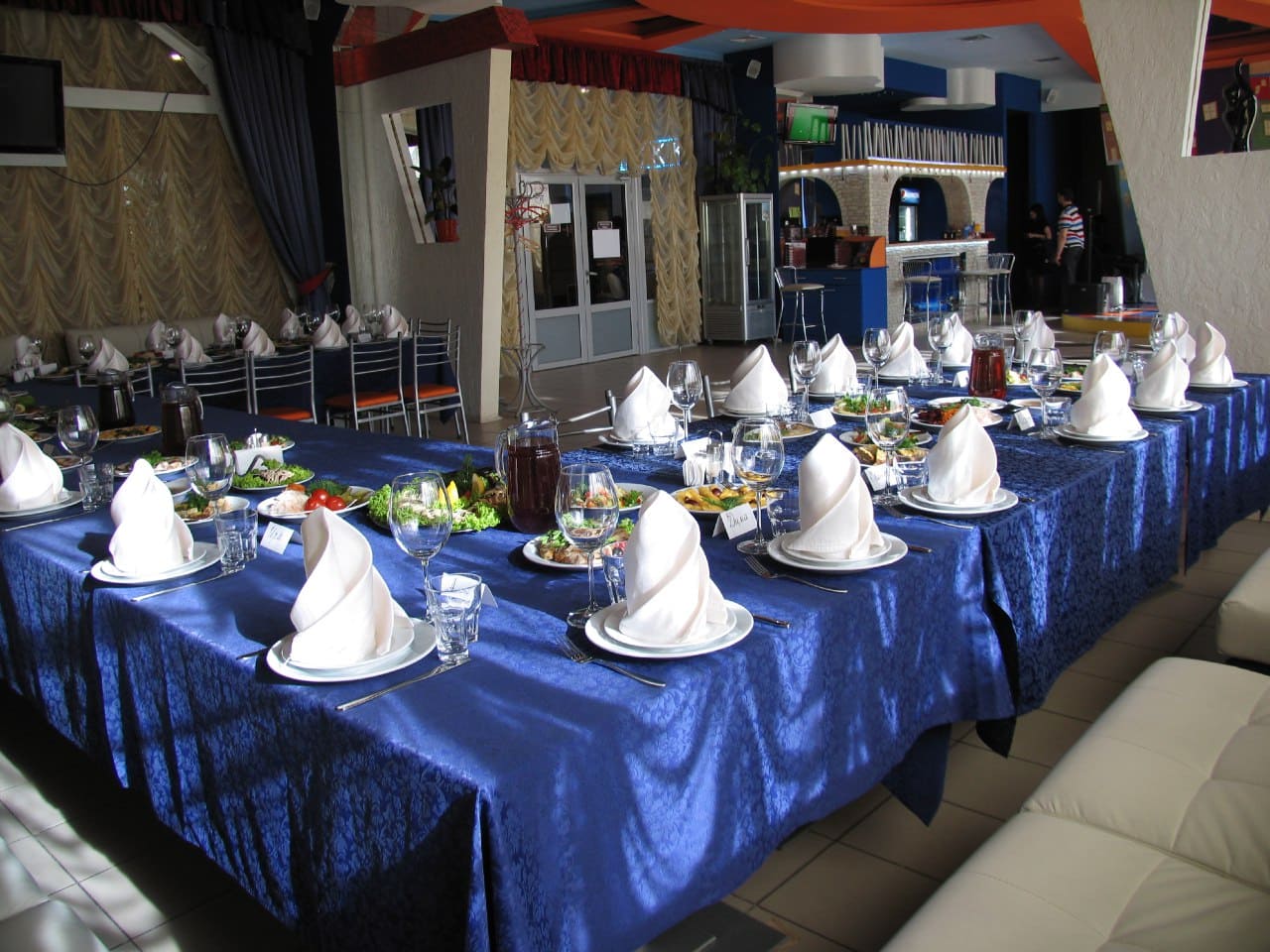 A good combination of the middle price segment and a high level of service makes the Nikki cafe a respectable establishment in the city of Kyiv. Convenient location, varied and delicious dishes, exquisite design, unsurpassed atmosphere of the institution – these are the reasons why we are your choice for celebrating a wedding.
Need help?
Order a call and our operator will contact you as soon as possible to provide advice.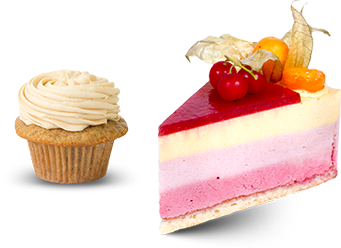 You can choose any holiday hall:
Large hall – designed for 60 guests (modern interior, original lighting, a stage, equipped with tables, chairs and comfortable white sofas);
Small hall – designed for 30 guests (decorated with stylish lamps and contrasting wall decoration, decorated with textiles, tables, chairs with covers);
It is also possible to combine two halls into one space – designed for 100 guests.
One of the advantages of our restaurant is the ability to combine both halls into one room. For this, partitions and doors are simply removed. Tables and chairs for the banquet are arranged by agreement with the client.
You can book your wedding celebration in just a few steps:
– contact the administrator of the institution and find out if the hall is free;
– to discuss all conditions;
– place an order – specify the name of the event and the number of seats.